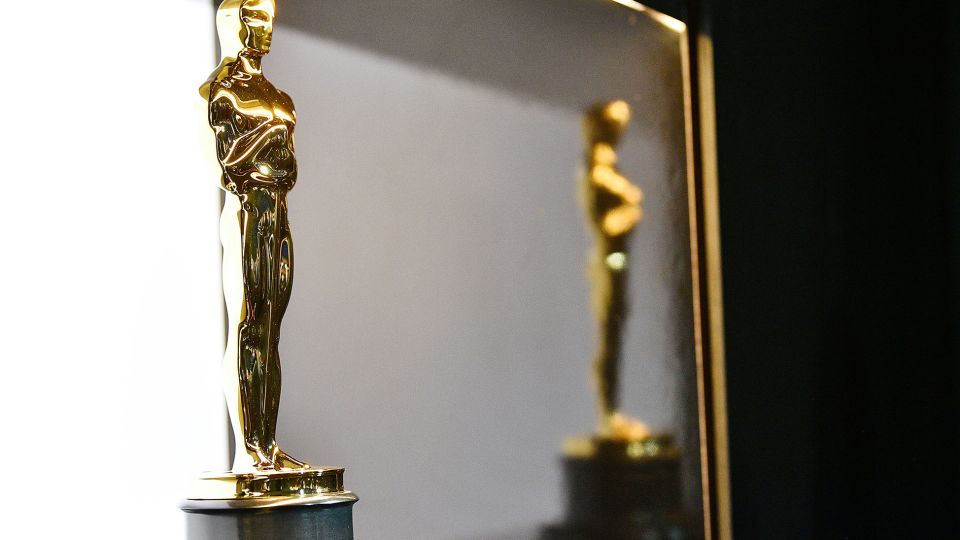 Image: Getty
Which film made history by winning best picture at the 2020 Oscars?
Last year was largely one to forget for the world of arts and entertainment due to the huge disruption caused by the coronavirus.
But cancellations aside, let's see exactly what you can remember about music, movies, TV, books and more in 2020.